Team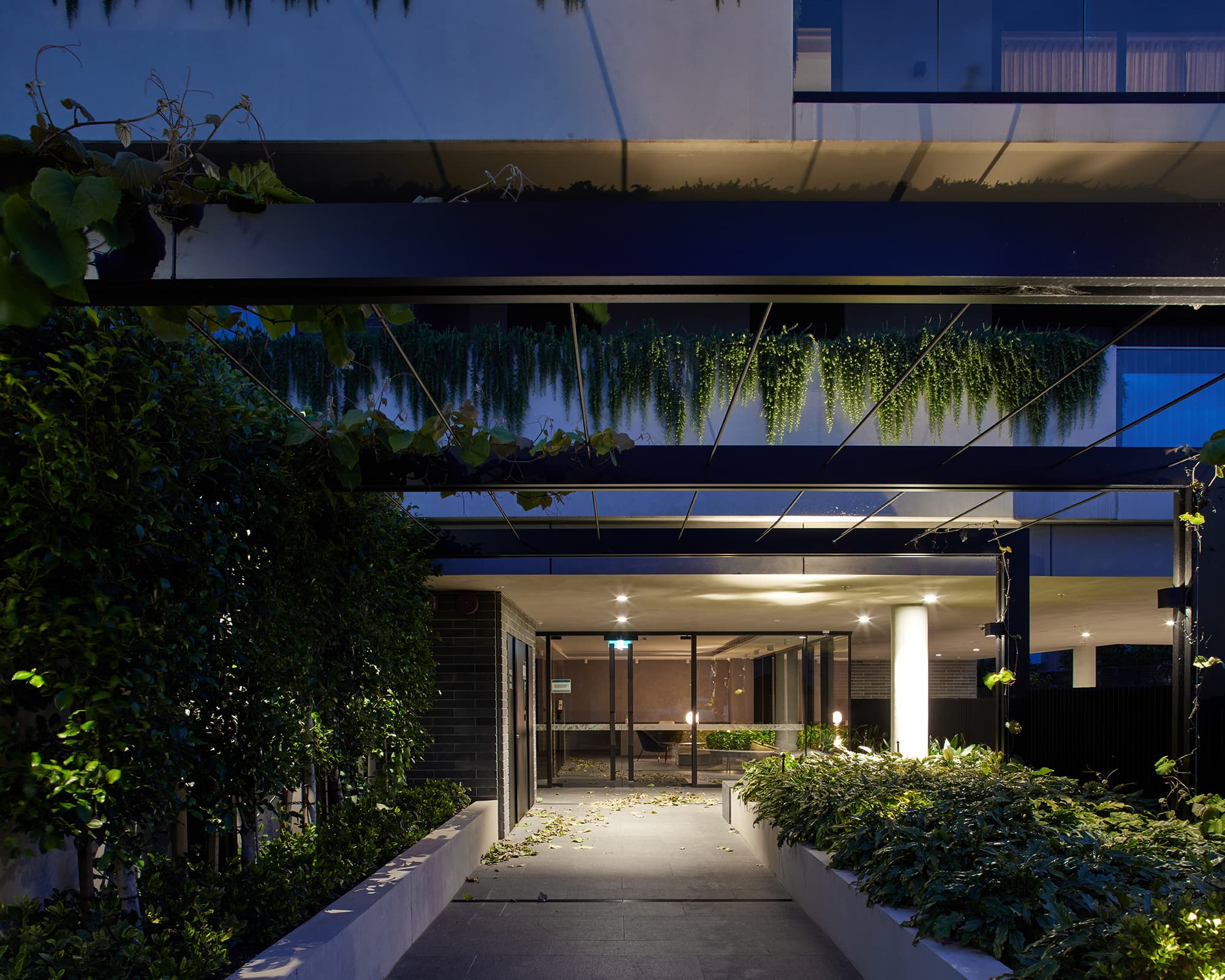 Following the success of "The Springfield Toorak"; SHC Group have collaborated again with design firm K2LD and landscape architect, Paul Bangay to bring you this new exclusive development of just ten beautifully crafted homes. The expertise of the team brings together the latest insights from around the globe combined with an impeccable level of attention to detail that is distinctly Toorak.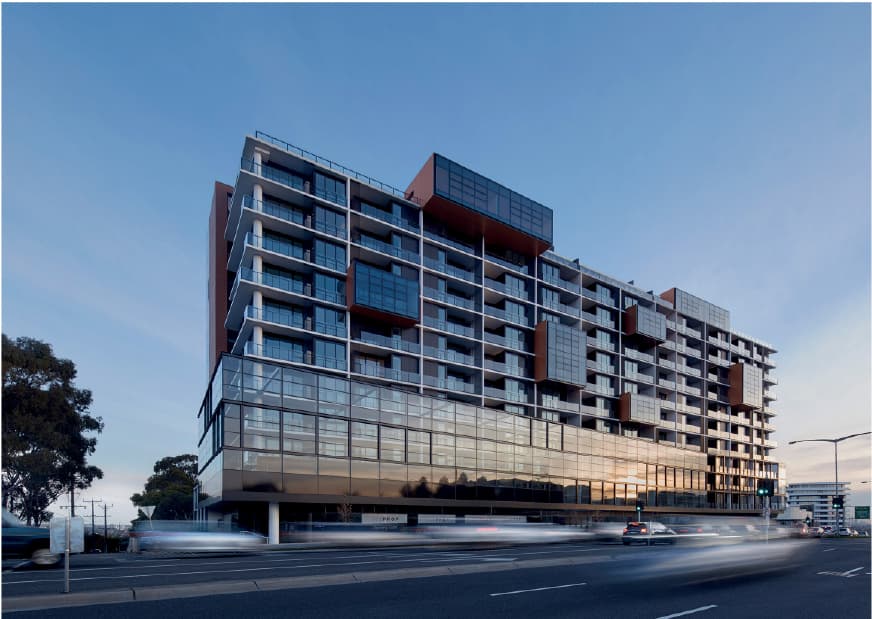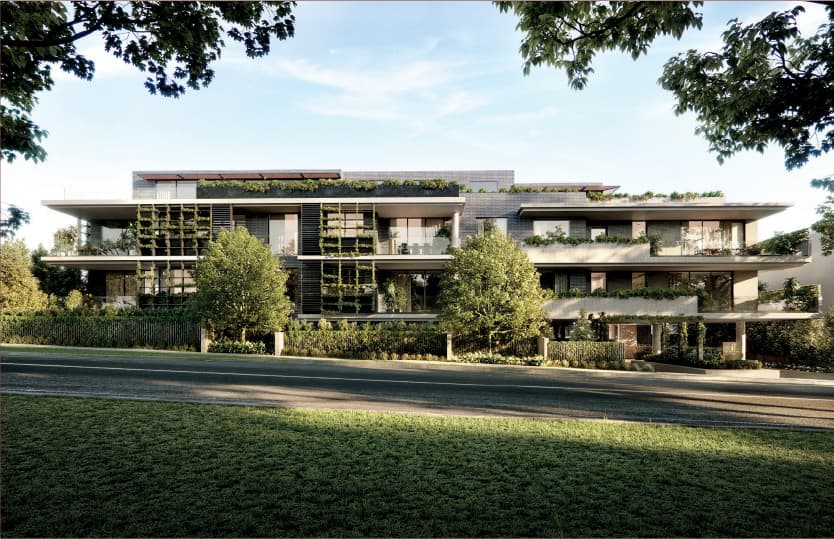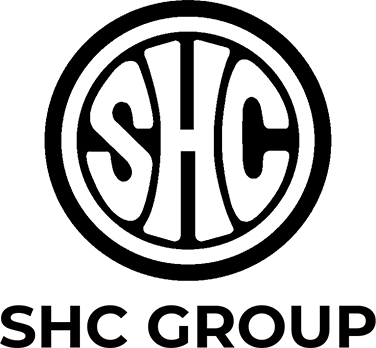 SHC Group is a multi-award winning Singapore based developer and established investment company who has undertaken projects around the region. This includes apartments, housing and boutique hotel projects in Singapore, Malaysia, Indonesia, Japan and Australia.
SHC Group takes pride in developing projects with unique concepts and excellent design, bringing ideas to life with both beauty and functionality. Awards received for its residential projects include RAIA 26th National Architect Award, SIA Architectural Design Award 2001, 2004, 2006, 2010, 2012, Asian Habitat Award 2006, Cityscape Architectural Review International Award 2005 and most recently Asia Pacific Property Award 2019.
SHC Group continues to look for and develop projects with its latest ventures including a number of residential apartments in Melbourne, Australia, boutique hotels and residences in the skiing resort of Niseko, Kyoto, Tokyo and the beautiful beaches of Amami in Japan.
sinhengchan.com.sg
'We value good design and quality to deliver high-quality homes to our discerning clientele from around the world.'
SHC Group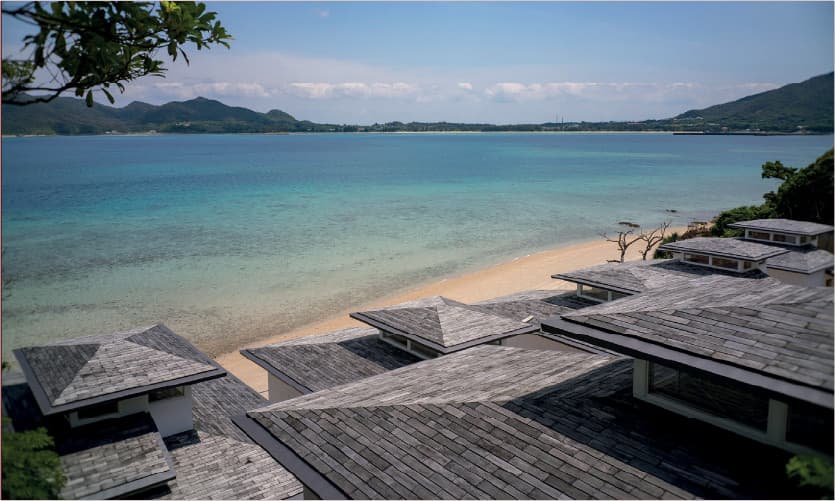 We are an international architecture and interior design practice creating outcomes that sit at the intersection of three fundamental elements; a shared vision, a genuine collaboration, and a close connection.
We're a proud, passionate and diverse group of individuals who combine to create great outcomes for our clients and the urban environment. With offices here in Melbourne, and in Singapore, together we each bring a slightly different perspective. It's in our differences that we find our distinctiveness, and that shows through in our work - from individual houses and community projects, through to multi-residential developments and large-scale commercial precincts. No project is identical; for us, it's about a journey each and every time and the chance to explore new considerations and opportunities is why we love the work we do.
k2ld.com.au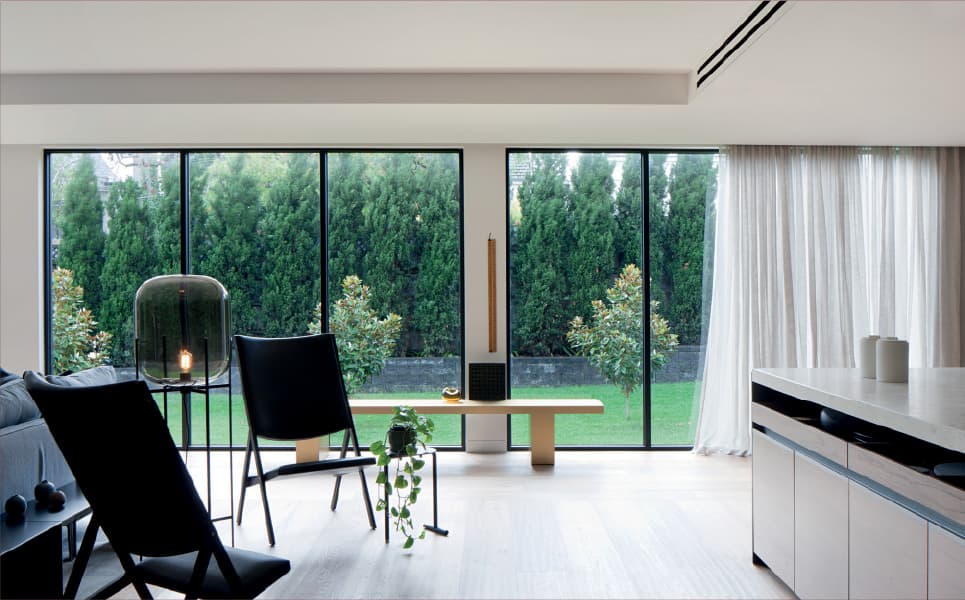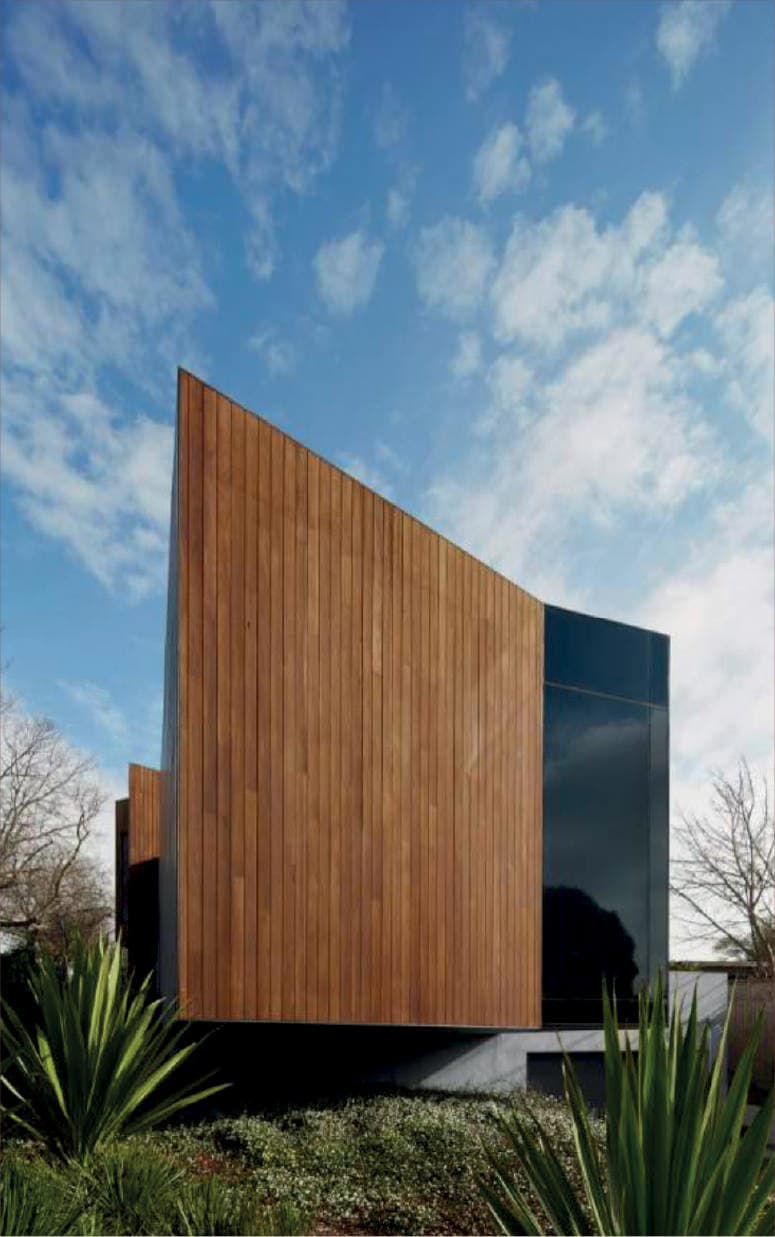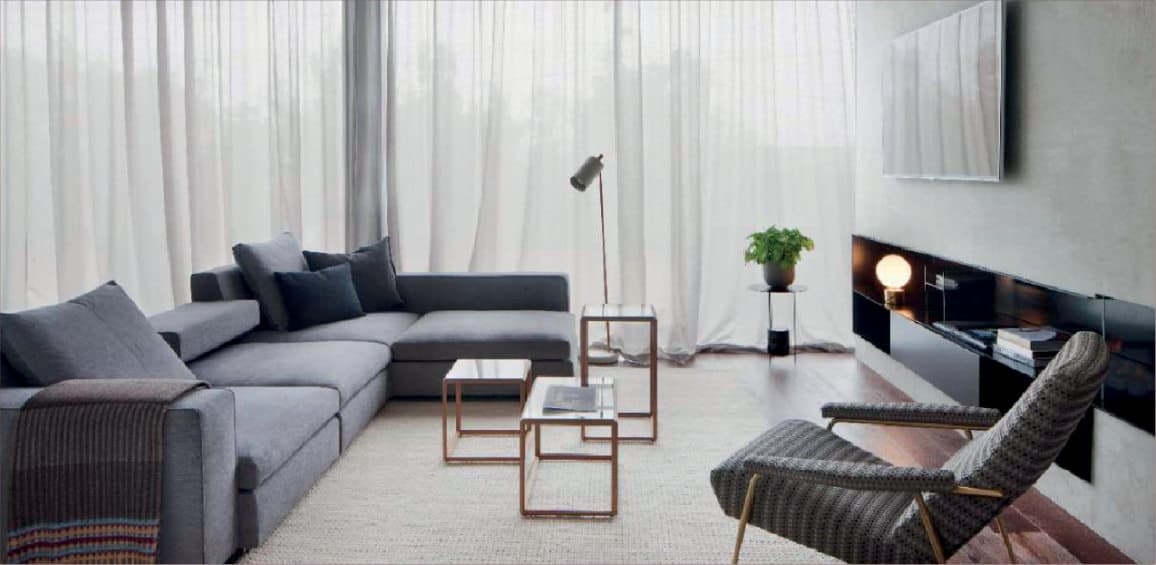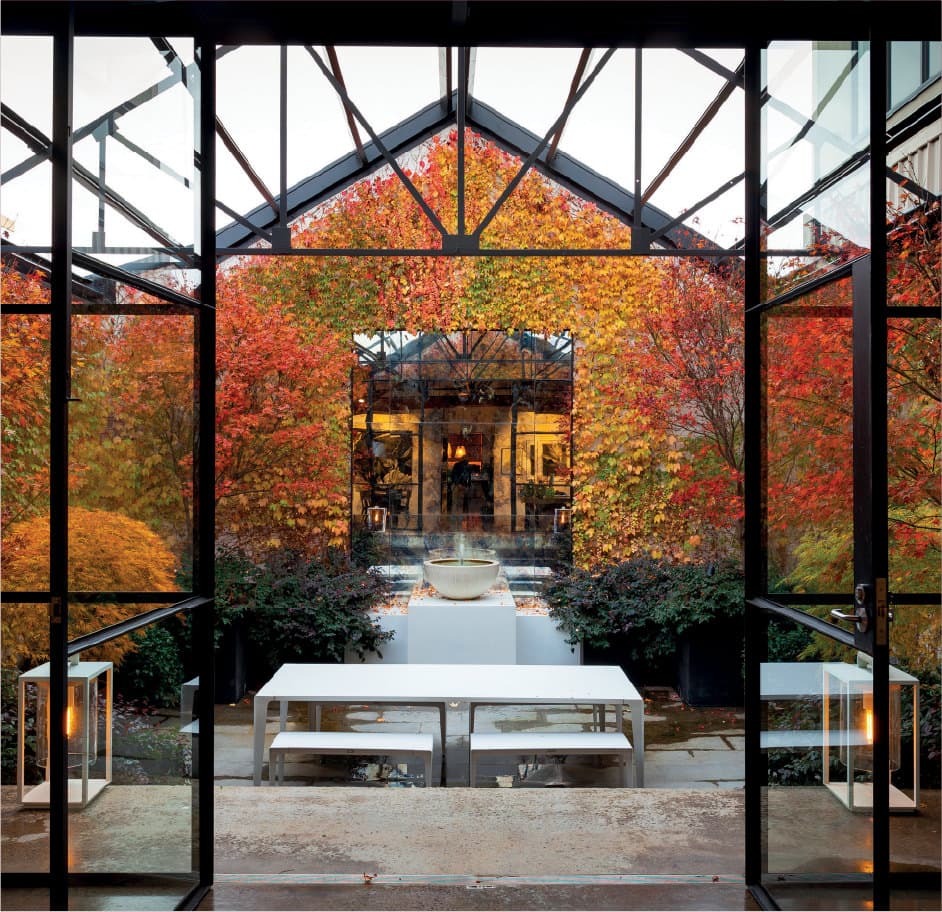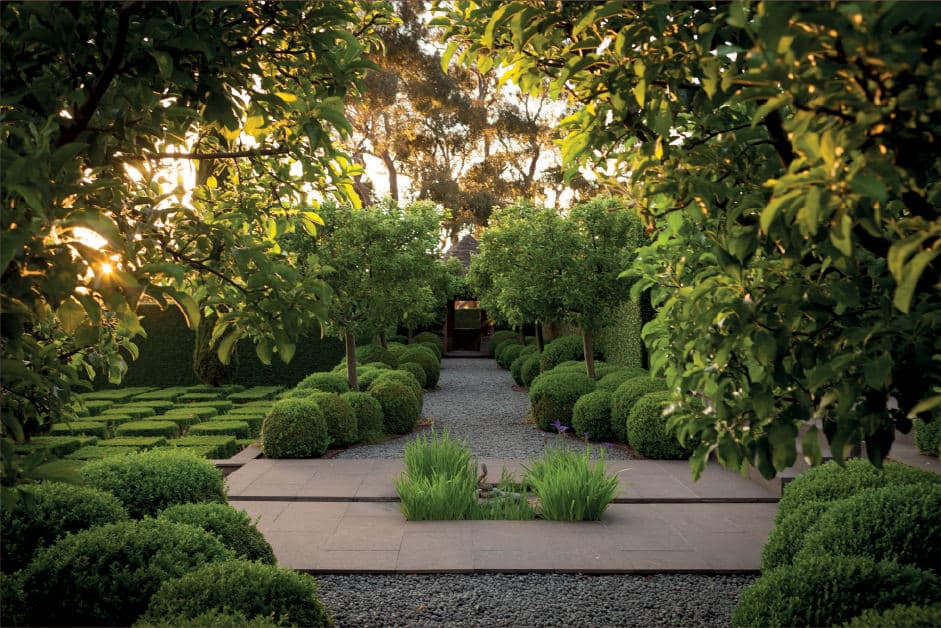 Paul Bangay is undoubtedly one of Australia's pre-eminent landscape designers and gardening authorities. The author of nine books (1996-2016), his work has been featured in a dozen other titles, and in countless magazines over the course of his thirty-year career. Aside from his professional achievements, Bangay has consistently given his time to charitable, philanthropic, and civic endeavours. He has served as a Foundation Board Member for the Stephanie Alexander Kitchen Garden Foundation 2011-2018, and as an Ambassador for the Murdoch Children's Research Institute (MCRI) since 2014 and an ambassador of Prince's Trust Australia since 2018. In 2001, Bangay was recognised with the Centenary Medal (General List) and in 2018 he was awarded a Medal (OAM) of the Order of Australia for service to landscape architecture.